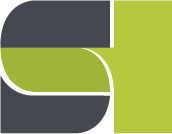 Scott Halford CSP, CPAE, is a certified speaking professional with the National Speakers Association and belongs to CPAE Hall of Fame. He is an Emmy Award winning writer and producer, an engaging presenter, and a long-time consultant to Fortune 500 executive teams. His expertise and experience enriches the contribution that he makes to every client.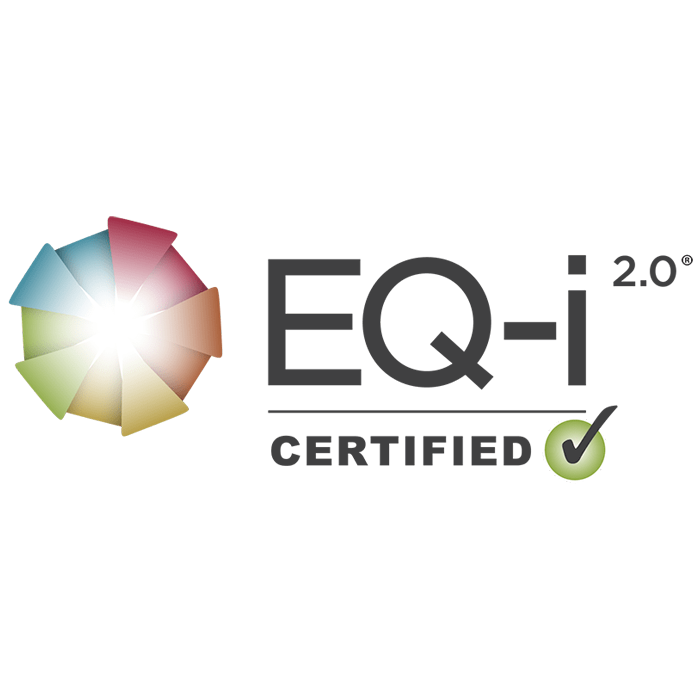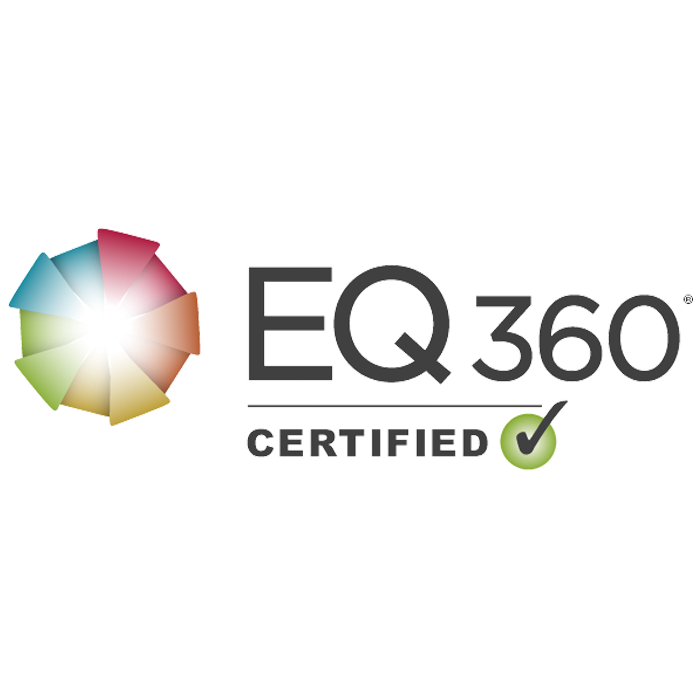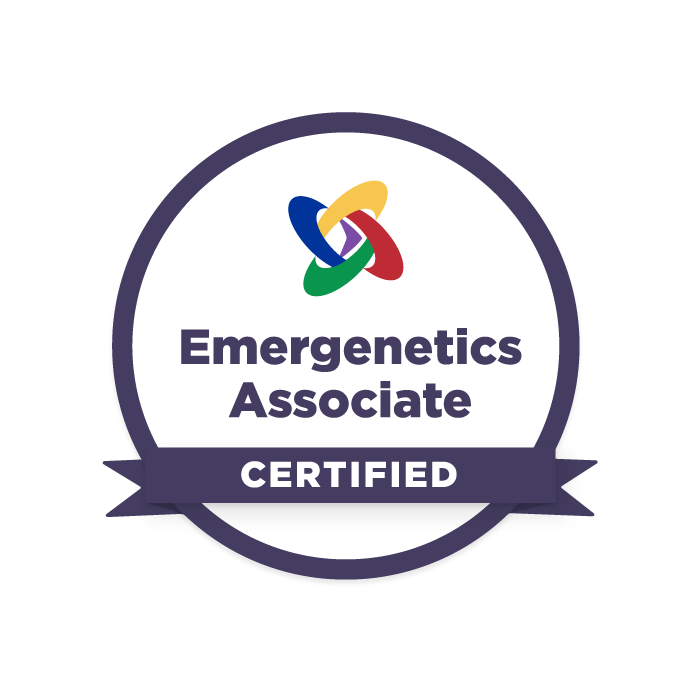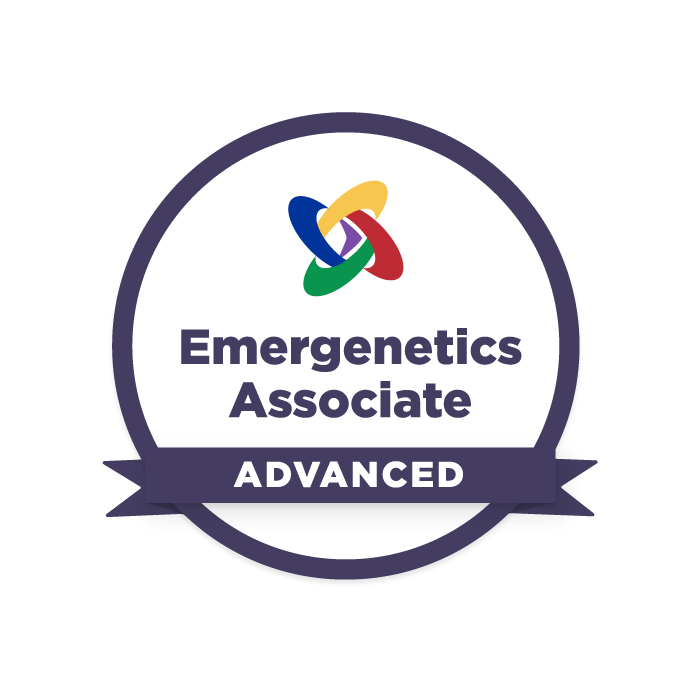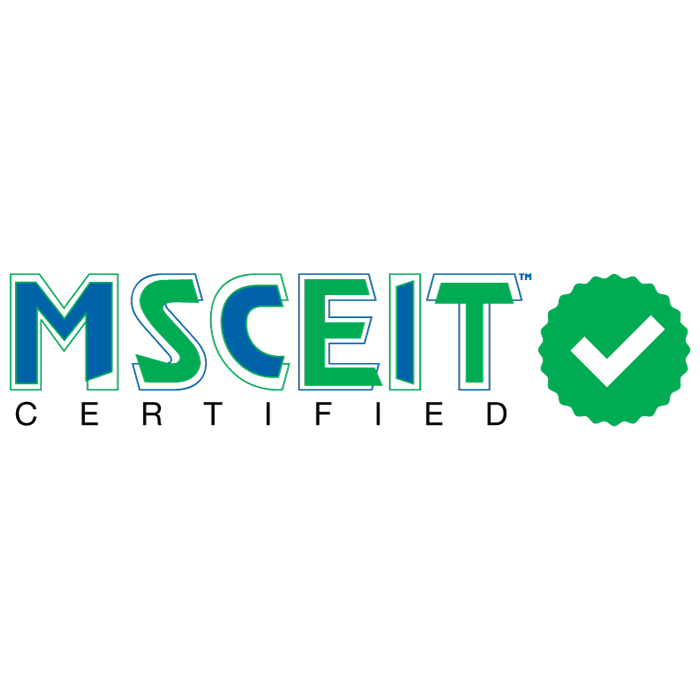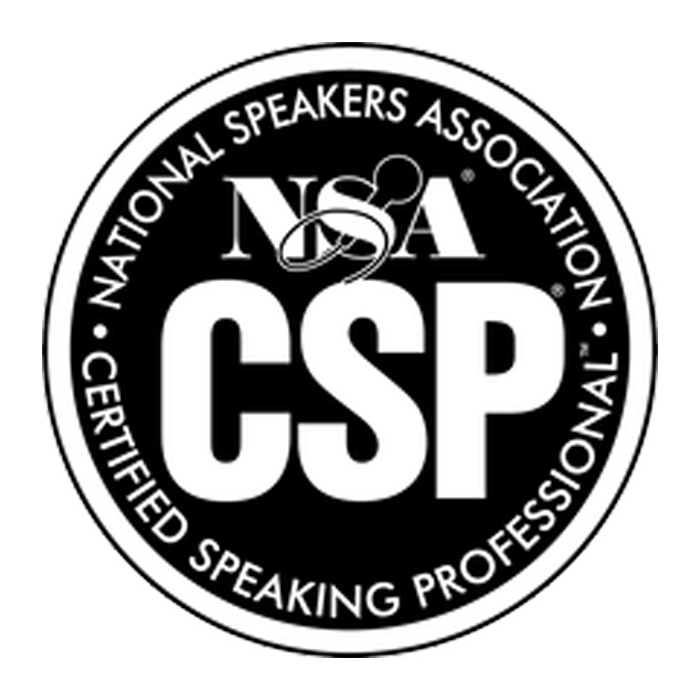 Whether through a keynote, an executive leadership workshop or one of his bestselling books, the magic of Scott Halford is in his uncanny ability to reactivate the magic already inside you.
I believe that understanding yourself is your first priority.
I believe you want to know how you matter.
I believe your brain is powerful beyond your imagination.
I believe that the degree to which you keep your agreements with yourself is the degree to which your life will work.
I believe what you pay attention to is what's important in your life.
I believe you know more than you think you do.
I believe your genes are not your destiny.
I believe in living by design and not by default.
I believe that working hard for something makes it more valuable.
I believe how you frame your life every day determines how your day will go—and thus your life.