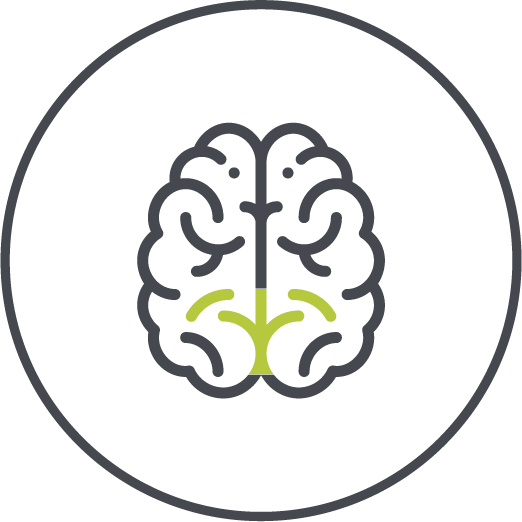 EMOTIONAL INTELLIGENCE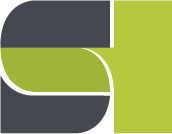 KEYNOTE: SUCCESS IN BUSINESS AND BEYOND
In today's competitive, knowledge-driven organization, leadership is more important than ever. Corporate leaders at all levels must have more than just the right technical skills and IQ. They must possess the right values, behaviors, and emotions – the right emotional intelligence.
Learn why emotional intelligence is essential to individual and organizational success and how it can be applied every day. The audience will understand the elements of emotional intelligence and discover why it is critical for workplace and life success.
I believe that understanding yourself is your first priority.
I believe you want to know how you matter.
I believe your brain is powerful beyond your imagination.
I believe that the degree to which you keep your agreements with yourself is the degree to which your life will work.
I believe what you pay attention to is what's important in your life.
I believe you know more than you think you do.
I believe your genes are not your destiny.
I believe in living by design and not by default.
I believe that working hard for something makes it more valuable.
I believe how you frame your life every day determines how your day will go—and thus your life.