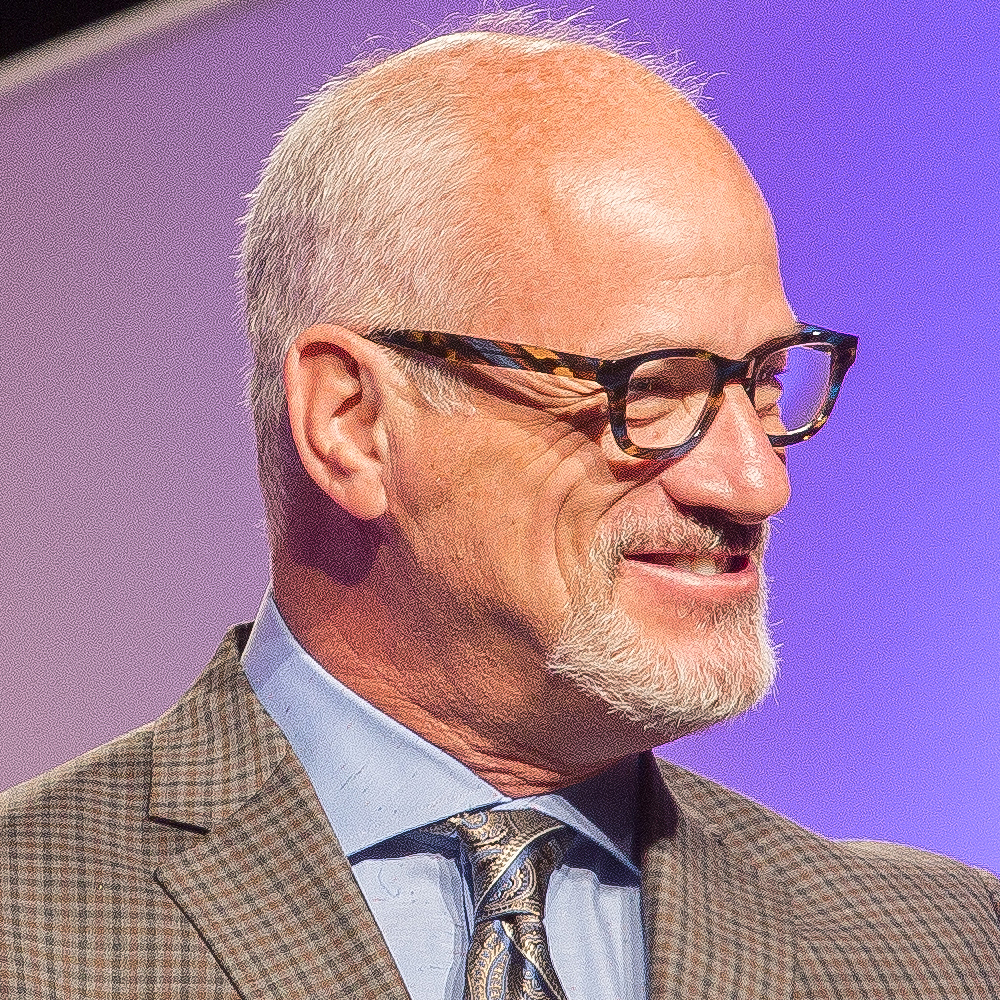 SCOTT HALFORD, CSP, CPAE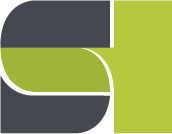 Scott Halford is an Emmy Award-winning writer and producer, an engaging presenter and a long-time consultant to Fortune 500 executive teams. Scott's expansive knowledge in the areas of achievement psychology, which includes brain-based behavioral science, emotional intelligence, critical thinking, and the principles of influence add richness and depth to his programs.
In July of 2014, Scott Halford was inducted into the National Speakers Hall of Fame, a lifetime designation that includes recipients such as Ronald Reagan, Colin Powell and Zig Ziglar. Scott is also a Certified Speaking Professional (CSP), the highest earned designation of the National Speakers Association and the Global Speakers Federation. He is also an accredited and certified Emotional Intelligence Provider as well as an Advanced Certified Associate in Emergenetics®. Scott holds an Executive Master's degree in NeuroLeadership.
I believe that understanding yourself is your first priority.
I believe you want to know how you matter.
I believe your brain is powerful beyond your imagination.
I believe that the degree to which you keep your agreements with yourself is the degree to which your life will work.
I believe what you pay attention to is what's important in your life.
I believe you know more than you think you do.
I believe your genes are not your destiny.
I believe in living by design and not by default.
I believe that working hard for something makes it more valuable.
I believe how you frame your life every day determines how your day will go—and thus your life.