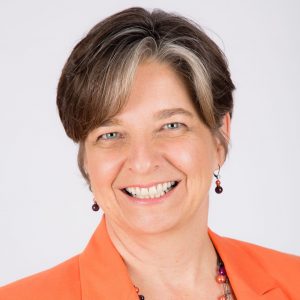 TAMI PATZER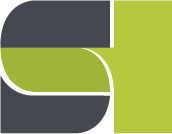 Tami Patzer has over 25 years of experience working directly with top executives in a variety of fields, including banking, construction, manufacturing and sales, and behavioral research. Her ability to consolidate information and to see both "the forest and the trees" comes from a natural curiosity about how and why things work as they do.
At SG Halford, Tami helps design and deliver leadership programs using her broad experience developing impactful, tailored learning materials and curricula. She's also an expert at using the interactive tools that give our virtual workshops pop and zing for team engagement. She manages our various leadership assessment tools, including Emergenetics®, EQ-i2.0® and EQ360®. She is certified in EQ-i2.0 and Emergenetics.
Tami has a master's in organizational management and a bachelor's in psychology. A fifth generation Denver native, she values family and tradition. She enjoys volunteering and, as a life-long learner, is always trying something new.
I believe that understanding yourself is your first priority.
I believe you want to know how you matter.
I believe your brain is powerful beyond your imagination.
I believe that the degree to which you keep your agreements with yourself is the degree to which your life will work.
I believe what you pay attention to is what's important in your life.
I believe you know more than you think you do.
I believe your genes are not your destiny.
I believe in living by design and not by default.
I believe that working hard for something makes it more valuable.
I believe how you frame your life every day determines how your day will go—and thus your life.