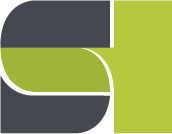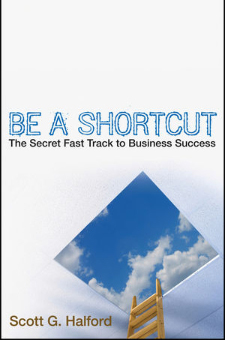 In competitive companies, you must distinguish yourself to secure your job; you must be remarkable. More than just another guide to career success, Be a Shortcut demonstrates how you can gain influence, earn respect from coworkers, accrue value, develop particular professional strengths, and fulfill professional goals.
Shortcuts are individuals and companies that function like lifelines to the people and organizations that most depend on them. They are available when needed, they humbly perform tasks without complaint, they are masters of their own specific skill, and they always present a positive attitude. Scott Halford demonstrates how Shortcuts can command immeasurable influence by consistently and happily performing above and beyond the standards in their chosen field or task.
In Be a Shortcut, you can evaluate your current abilities and potential for becoming a Shortcut with the practical Shortcut Quotient Inventory™ (SQI), an assessment that will show you how to best apply the powerful strategies and tools in this book.